Steve Manns
Services
Personal Fitness Training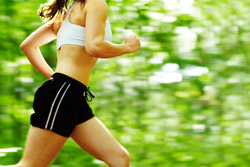 Are you ready to tone up? Change your fat into muscle? Let's go. I can help you with your goals, meal plans, body transforming (fat loss and muscle gain), kitchen makeovers :), and/or training. Want to get ready for your first 5K, half-marathon, maybe be a little edgy and train for an obstacle course race? I can get you ready. Call and let's start :)
Obstacle Course Race Training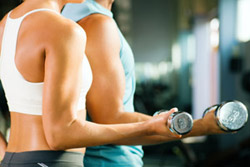 Do you need more than just getting fit? Do you need to set loftier goals for yourself? Do you need to challenge your body and mind? Obstacle courses may be the thing for you. I discovered them in 2012 and am a total addict :) The training and conditioning that I do is to form a solid foundation to be successful at obstacle course races. Completed the Spartan Group X training.
It is not about being the best at these courses, it is about being the best you!! Overcome what you might feel is the impossible. You can do it.....let me help :)
Stay tuned to locations of group activities:)
Nutrition Coaching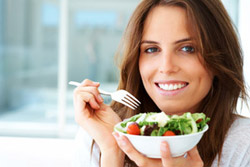 I am not a certified nutritionalist but I have a passion for nutrition. 80% of your body make up is what you put in. Most people do not know what is good and what is bad. You might be totally surprised to find out what is nutritous and what are anti-nutrients. WOW!! In August of 2011, I changed my way of eating and it has made all the difference. Think about if you are interested in the following:
1. Having more energy.
2. Sleeping better
3. Feeling better
4. Decreasing your appetite.
There are many more.
Give me a call :)
Lifestyle Coach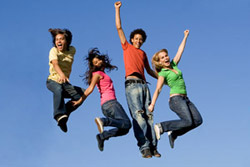 Did you ever wonder, what are some simple changes in your life to make you healthier? Do you need to meet a more active group of people? Do you have an untapped desire to change yourself and interests? I can work with you to change your body, eating habits and activity level. We can work together to make the place where you prepare your food and life easier to make successful changes in your appearance and wellbeing. Give me a call and lets talk :)
Adventure Planning
Did you every think.....boy....I would like to do that but just do not have the time or energy to plan and give it a go? Have you thought about taking a day long hike, a week long bike trip, run a race and experience the outdoors in a different way? My answer is....."Me too." Let's talk about planning that adventure you really want to do but dont want to plan :)